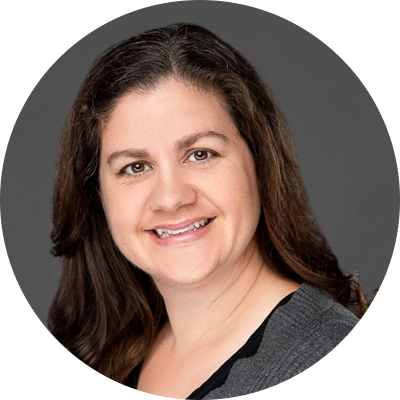 MRS. CHRISTINE
STUDIO COORDINATOR
Christine is our Studio Coordinator and is here to welcome and assist our clients each day with her energetic and friendly personality.
When her eldest daughter expressed a committed interest in ballet, Christine decided to learn everything she could from other dance parents, studios and instructors, since it seemed like it was going to be something that would be full-time commitment. A few years later, her two younger daughters followed their big sister in their own love for dance. Now, nearly 20 years later, her wealth of experience has led her to be someone you can go to with questions and concerns, and get honest answers.
Christine feels dance is an important foundation for children and adults as it teaches discipline, team work, and fitness.
Meet the Staff