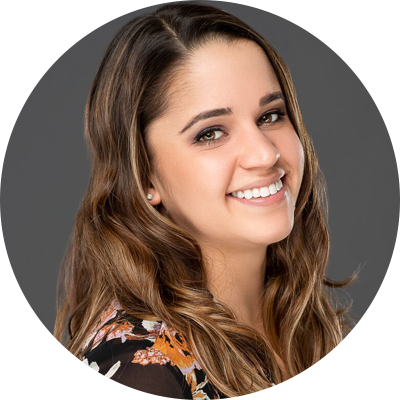 Ms. Alyssa
Instructor
Alyssa began dancing at the age of 4, taking classes in ballet, jazz and tap. While excelling at all three disciplines, by the age of 12, she realized that her real passion was ballet and decided to re-focus her training in ballet.
Alyssa would later dance with the Danville Ballet Company, a pre-professional dance company, focusing on Ballet and Theater Arts. This focus remained through middle school and most of her high school career. In her senior year of high school, Alyssa trained in the apprentice program with the Diablo Ballet in Walnut Creek, participating in many productions.
Alyssa's passion for dance continued through her college career, as she worked to improve her technique and enhance her experience in a variety of dance styles. Upon graduation from college, Alyssa went on to dance with the Michael Nickerson-Rossi Company and danced in Passion, Grace and Fire under Erin Landry.
Alyssa's years of dance has brought her back to the Sacramento area and she is excited to be teaching and helping promote an enthusiasm for dance in her students.
Alyssa earned a B.A. in dance, from California State University, Sacramento, concentrating her studies in modern, contemporary, ballet, jazz and Afro-Caribbean dance.
Meet the Faculty