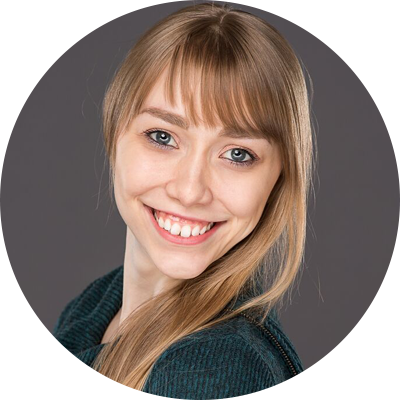 Ms. Anya
Instructor
Russian born, Anya began training in classical ballet in conjunction with a competitive career in figure skating. After discovering that her true passion was ballet, she left skating to devote herself to serious study with ballet masters such as Nolan T'Sani, Anne Merino and other notable teachers. Along the way, she discovered a genuine flare for choreography, receiving recognition for her various works and contributions in the 4WRD shows, the RHS Dance Shows, and the Rocklin High School Dance Team.
Anya has performed extensively with leading roles in local original ballets, and memorable roles with the Placer Theater Ballet. She also performed with the nationally recognized dance team, The Hornet Girlz, at California State University Sacramento.
Anya continues to develop her artistry through dance and choreography. She's excited to join the team of instructors at Aria's to the Pointe, and share her knowledge and passion for dance with her students.
Anya earned a B.A in Dance, with a special focus on choreography, from California State University Sacramento.
Meet the Faculty