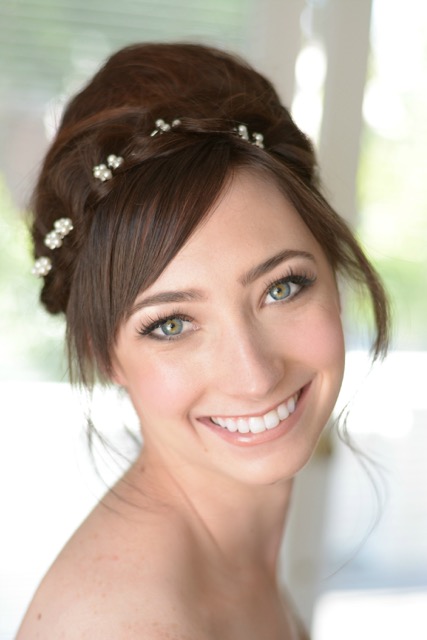 MS. ELLE
OFFICE MANAGER & INSTRUCTOR
Elle brings a wealth of experience to ATTP, and has dance in her DNA. She grew up in her mother's dance studio in Utah – a studio which earned national recognition as being among the best in the United States.
Elle further developed her love of dance while attending Whitney High School, in Rocklin. She was a member of their dance team for three years, and was recognized as a district distinguished dancer at the annual 4WRD recital.
Elle attended William Jessup University and distinguished herself academically, graduating cum laude with a B.A. in Youth ministry, with an emphasis in family counseling, and a double minor in Psychology and Bible and Theology. While attending William Jessup, Elle continued developing in her dance career, participating in the school's two musical theatre productions: Irving Berlin's White Christmas and Elly award winning Rodger and Hammerstien's Oklahoma on their dance ensemble.
Maintaining her love of dance, for the past eight years, Elle has been a dance instructor focusing on Tap and Jazz. In addition to her teaching, Elle comes to ATTP with a deep understanding of the administrative side of the arts. From managing a large after-school program for drama, voice, and dance, to managing the backstage of five youth theatre productions, and the choreography of three musical theatre productions – Elle has an incredibly well-versed background!
Perhaps most importantly, Elle brings a love for the arts, particularly dance. Elle hopes to encourage all dancers to pursue their passion and is excited to be a part of the ATTP team.
Meet the Staff