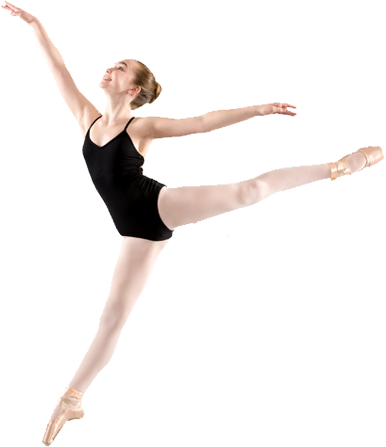 About Us
Located in the heart of Rocklin, Aria's To The Pointe is the perfect place for dancers of all ages and skill levels. We offer classes six days a week, with multiple dance styles at a variety of times throughout the day.
Our Philosophy
We provide a safe, family environment, where students can enjoy learning, and discover their full potential. Aria's To The Pointe gives the students a solid technical background, and provides performance opportunities for all students who wish to showcase their hard work and passion for dance.
Find It Here
Whether you have young child eager to begin ballet, a dedicated teen wishing to enhance their technique, or looking for an adult class for yourself, you will find it here at Aria's To The Pointe. We are currently offering online classes during this difficult time, if you would like more information regarding these classes, please give us a call or message us. We look forward to meeting you.