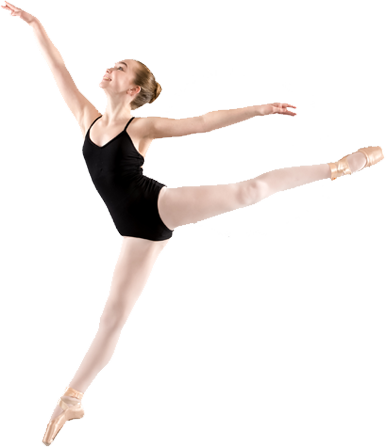 Our Philosophy
We provide a safe, family environment, where students can enjoy learning, and discover their full potential. Aria's To The Pointe gives the students a solid technical background, and provides performance opportunities for all students who wish to showcase their hard work and passion for dance.
LEARN MORE
Schedule
Summer is here and we have so many fun classes to offer! We start June 24th and we would love to have you join us. Please click the button below to view our Summer schedule and we look forward to seeing you soon!
LEARN MORE
Registration
Regular registration is $35 and is due upon registering for classes, throughout the year (Note: Summer registration is $25 and is due upon registering for classes). The registration fee will hold the student's position in the classes they seek to enroll in and is non-refundable. The registration fee may be paid via our link on the Registration and Payment tab on our website or in person at the studio. Note: Regular Registration runs from September to May and Summer Registration runs from June to August.
REGISTER NOW