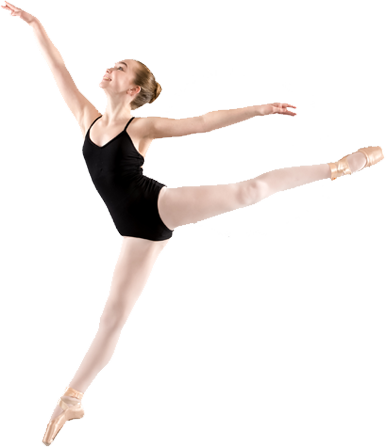 Our Philosophy
We provide a safe, family environment, where students can enjoy learning, and discover their full potential. Aria's To The Pointe gives the students a solid technical background, and provides performance opportunities for all students who wish to showcase their hard work and passion for dance.
LEARN MORE
What People are Saying about Aria's to the Pointe
K B.
"I've been searching for a ballet studio that teaches actual technique to young students and finally found it. My 3 year old was bored with classes that don't actually do much ballet, but I didn't want anything too strict at such a young age either. Miss Aria is amazing with the kids and obviously a very skilled dancer. She blends ballet technique with other fun creative movement really well. We can't wait for the winter recital!"
Genevieve B.
"Such a great ballet studio! The ballet techniques are on pointe and my daughter loves her instructor. Aria is a wonderful teacher! I highly recommend it."
Kristine S.
"Small class sizes. Family environment. And lots of opportunities for dancers to perform in the community in addition to competitions! Great for all levels."
Khamp P.
"When we first moved to Rocklin, my daughter did a trial class and loved it.  We signed up and haven't left since.  Ms. Aria is very nice and professional.  She really cares about the growth of her students.  My 10 year old has learned so much in 2 years.  She looks forward to ballet every week. Highly recommend!"
View All