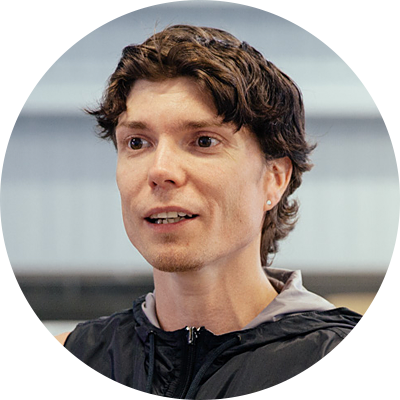 Alexey Kulpin
Guest Instructor
A native of St Petersburg Russia, Alexey Kulpin graduated from the University of Culture and Art (St. Petersburg) and became certified as a ballet teacher and choreographer. His professional dancing career has led him to dance principle roles with Charleston Ballet Theater, City Ballet of
San Diego, Grand Rapids Ballet Theater, Isreal Ballet, St Petersburg State Male Ballet by Mihailovsky, St Petersburg State Opera Ballet, and Krasnoyarsk Dance Ensemble of Siberia. He has also performed as a guest for many ballet companies and schools around the world.
In addition is a successful professional ballet career Mr Kulpin has been teaching and mentoring young dancers for 15 years. He has a deep passion and love for teaching ballet to young dancers. Mr Kulpin has taught at the Charleston Ballet School, Toledo Ballet Theater, Grossile Academy, Kathy's Dance School, Armenta Dance Company, Patti Herm School of Dance, Turning point, Children's Ballet Theater, Ada Ballet School, Northern Cincinnati Youth Ballet, Columbia Ballet School, DanceCarolina, DanceFX. He was most recently the director of the Charleston Ballet Theater Youth Artist Group.
Mr Kulpin is excited to join the faculty of Northern California Dance Conservatory and share is passion, knowledge and commitment to dance with the students in the program.
Meet the Faculty