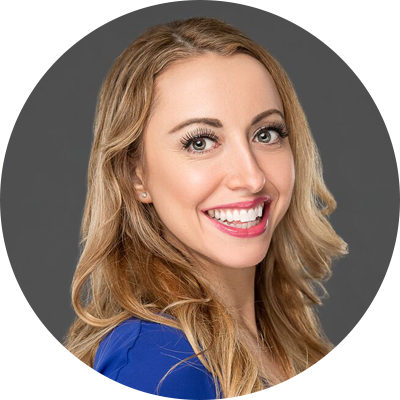 Ms. Aria
Owner/Director & Instructor
Aria began her dance training at age 7 with the Redwood Empire Ballet, in Santa Rosa California and spent the majority of her adolescent years dedicated to improving her ballet technique. While classical ballet has always been her passion, Aria has also studied jazz, hip hop and modern dance. Growing up, Aria received multiple dance scholarships and performed at many Regional Dance America conventions. Aria's dance experience and background has been further strengthened through the mentoring she received from nationally and internationally respected ballet and dance instructors like Maria Vegh, Margaret Swarthout, Lynn Cox, Tamara Statkoun and Nolan T'Sani, just to name a few.
In recent years, Aria has choreographed and assisted with teaching dance students at Sierra College and California State University Sacramento. Aria has also performed in numerous dance shows, including programs for Sacramento State's faculty and student choreographed concerts, and as the Sugar Plum Fairy and Snow Queen in local productions of "The Nutcracker."
With over 20 years of experience dancing en pointe and her extensive knowledge of body mechanics, Aria's mission is to help students achieve their personal and professional goals, as well as fostering their love of dance.
Aria earned a B.A in Communication studies, with a concentration in kinesiology and a minor in dance, both from California State University Sacramento.
Meet the Faculty