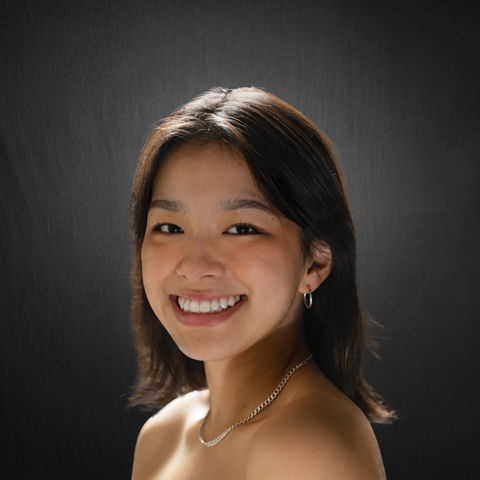 Ms. Ashley
Ashley's love for dance began at the young age of 3. She started out in tap and ballet, and quickly realized ballet was her true passion. She continued her ballet training at local studios in the Bay Area, performing in more than a decade of Nutcracker shows and other student recitals. Ashley kept up her training in the summers, dancing in many notable intensives nationwide and globally. In the last two years of her high school career, she attended the University of North Carolina School of the Arts, where she focused primarily on ballet along with exposure to contemporary and modern styles. From there, she trained with the esteemed Alonzo King Lines Ballet with many well known artists and mentors. Ashley discovered her passion for contemporary and contemporary ballet while in this training program.
She has recently graduated from Santa Clara University with Bachelor of Arts degrees in Dance and Communication. During her time there, Ashley trained in ballet, contemporary, modern, jazz, hip hop, and musical theater. She choreographed many of her own works as well as performing works created by faculty, guest faculty, and other students.
Since graduating, Ashley has joined TwoPoint4 Dance Theatre in Sacramento, where she is enjoying her time exploring new facets of contemporary and vertical dance. She is thrilled to be teaching at ATTP this year and sharing her passion for dance with the next generation of creative movers.
Meet the Faculty