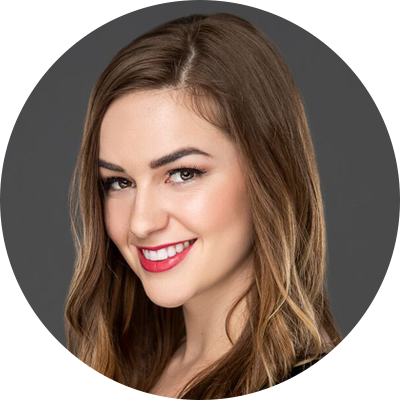 Ms. Kristine
Instructor
Kristine has always had a passion for performing, but her love for dance blossomed in her early teen years. While participating in her high school dance program, Kristine choreographed over ten full-length pieces for herself and her peers, performed in six productions, competed, and served as the dance team's captain for 2 years. Upon graduating in 2014, Kristine became a member of the National Honor Society for Dance Arts and earned a scholarship through involvement and taking on leadership roles in her high school dance program.
Kristine attended Folsom Lake College, where she continued to develop her dance training and was part of the college's MOSAIC Dance Company. While being dedicated to dance for the past 8 years, Kristine has discovered a love for teaching and passing on her love of dance to others. Specifically, Kristine has a passion for jazz, contemporary, east coast swing dancing and has more recently come to love ballet and pointe as well.
Kristine's nearly 9 years of dance experience and clear enthusiasm for teaching dance promote her desire to help students create a firm foundation to enhance their love of the art for years to come. Kristine graduated from William Jessup University with a BA in Liberal Studies with a teaching credential in 2018. She is excited to return to her alma mater and begin the 2018-19 school year as the dance teacher, director, and team coach at Del Oro High School.
Meet the Faculty