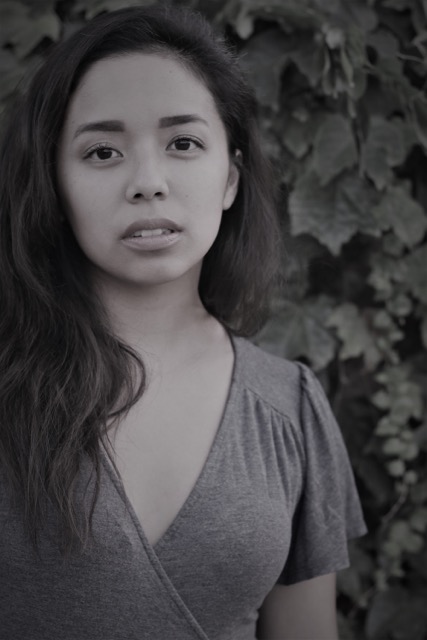 Ms. Sydney
Instructor
Sydney Rose began studying musical theatre at age 8, and operatic music at age 10. She has participated in opera concerts with a live orchestra including performing The Flower Duet, one of the most technically challenging Aria's to perform, at the age of 13. At age 14, Sydney studied under the tutelage of Allison Amidon, a USC Professor of music. Her credits include: Maria in "West Side Story," Hodel in "Fiddler on the Roof," Marian in "The Music Man," Maria in "The Sound of Music," Cinderella in "Into the Woods," and Christine in "Phantom of the Opera," among others.
Sydney Rose began studying Classical Ballet at age 7 under Kristen Potts. At age 10, she was recruited to Joffrey Ballet, and began attending American Ballet Theatre summer intensives one year later. She studied under Leslie Brown, Charles Maple, Yan Chen, and many more distinguished ABT faculty. She joined OCRB's Ballet Company at age 13 and became a Soloist for Montage Dance Theatre by 15. Her credits as a Ballet Dancer include: Clara, Arabian, and The Sugar Plum Fairy in "The Nutcracker", Kitri in "Don Quixote", Esmerelda in "La Esmerelda", Giselle in "Giselle", and Bluebird, and Aurora in "Sleeping Beauty", among others.
Upon receiving her MBA in Dance Education from The Royal Academy of Dance in London, Sydney returned to the United States, and took the position of Artistic Director of the CAAST (Camelot Academy of Arts, Science, and Technology) School of Dance & Theatre, in Orange, CA. As the director CAAST, she created a successful triple threat program for performers to receive extensive training for their vocal, dancing, and acting careers.
Her passion for the performing arts and love for students truly began to blossom in 2010 when Sydney began choreographing ballets, recitals, directing full length productions, and giving private vocal instructions. She thrives off of igniting the artistic spark within children to help them build confidence and find their voices. Using performing arts as a vessel, she teaches them the discipline and hard work, that they will use throughout the rest of their lives. Sydney firmly believes that the performing arts can empower young people and give them the life skills they need to be successful. Ms. Sydney is excited to join the ATTP team, and share her wealth of knowledge with our students.
Meet the Faculty