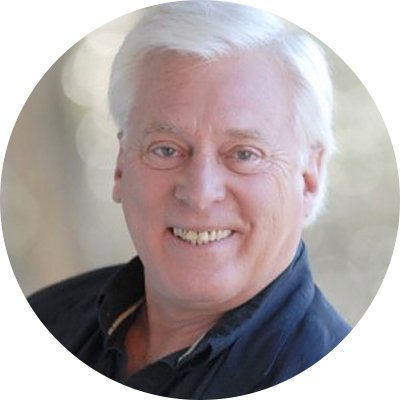 Nolan T'Sani
Guest Instructor
Following a successful and extensive performing career as a soloist with the New York City Ballet, Nolan T'Sani has been a choreographer, teacher, ballet master and director of his own company.
Mr. T'Sani received his formal training on full scholarship at the North Carolina School of the Arts and the School of American Ballet prior to joining the critically acclaimed New York City Ballet. Under the directorship of the late George Balanchine and Jerome Robbins, Mr. T'Sani performed numerous leading roles which include Serenade, Jewels, Symphony in C, Midsummer Night's Dream and Brahms Schoenberg Quartet, and danced with such renowned ballerinas as Patricia McBride, Suzanne Farrell, Gelsey Kirkland and Allegra Kent. In addition, Mr. T'Sani toured with the company throughout the United States, Europe and the Soviet Union.
Having served as Director of the Capitol City Ballet for 12 years, Mr. T'Sani choreographed more than forty ballets including a full-length Romeo and Juliet and Firebird, as well as several operas and musical comedies. He has also served as ballet master with Ballet de Nord and Hong Kong Ballet. In addition, he has been a guest artist, choreographer and ballet master with the Oakland Ballet, Milwaukee Ballet, Arizona Dance Theatre and Arizona Ballet.
At the present time, Mr. T'Sani is on the dance faculty at Sacramento State University and guest artist, choreographer and company teacher for the Sacramento Ballet.
Meet the Faculty